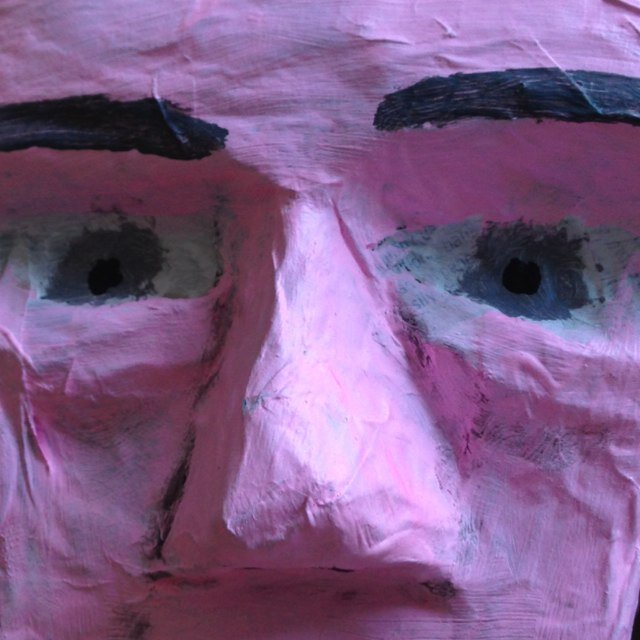 Dr Peabody
Dr Peabody are a three-piece art-punk band based in London. Having arrived on Earth in 2011 from the planet Recession they sought to make sense of their new home by singing songs about ancient Egyptian financiers, brutalist architectural sexuality and Kevin McCloud.
Their next live project is Dr Peabody are...Upwardly Mobile!, a satirical musical comedy about making it in the world of work as an idealistic arts and humanities graduate, which will debut at Rich Mix in London in June 2015.
Their last live project, Grandfather Google's Education Zone, an educational sci-fi cabaret, was performed at Romsey Arts Festival in Cambridge. They have arranged DIY music festivals in their living room, and co-hosted Domestic Festival 2014 last October at Open School East, with the art collective Wish You'd Been Here. They recently released their debut EP I Was A Teenage Freemason on label Cults of Brasilia.