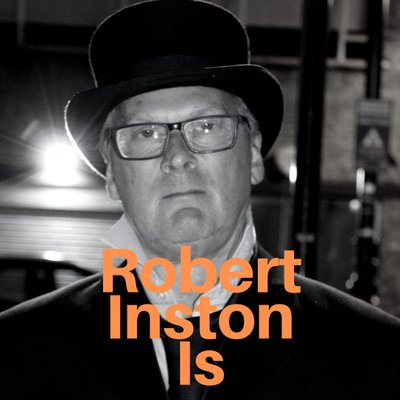 Robert Inston
Originally from the north west of England, Robert Inston came to London in 1988 to embark on his career in Social Work. However, he has always been attracted to History and Drama. More recently to Wine Tasting.
Following his feelings for acting and satire, he brought his first solo show "Cousins Rivals Queens" to the Edinburgh Fringe Festival. Also, from his experience in Wine Tasting, he brought his show "In Vino Veritas" in Edinburgh as well.
For the past couple of years, being a resident in Whitechapel, he has become immersed in the whole subject and social history surrounding Jack the Ripper and worked for a short time as a guide for the famous Jack the Ripper Tour, which gave him the inspiration to inhabit and narrate the characters surrounding the events of August 1888.