Latest News
TWONKEYS BLUE CADABRA The Fringe Guru Richard Stamp gets Twonkeyed..and loves it! Edinburgh49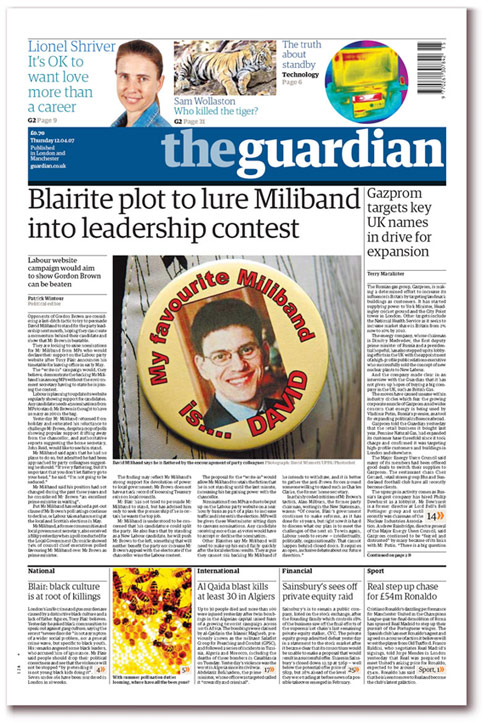 Free For All - This was the year of the Free Fringes The Guardian
GORDON Gordon Theatre Sally Stott The Scotsman
The Scotsman
Darius Davies HBÖ Special Hilarious Brilliant Outstanding
Broadwaybaby
Wagapaga Review
Three Weeks
WELCOME TO THE 2013 FREE EDINBURGH FRINGE FESTIVAL!
The Laughing Horse is back at the Edinburgh Fringe, for it's 10th year of Free Festival shows, with another packed programme of shows in venues across Edinburgh - this year we have over 6,300 performances of 350 different shows.
Explore this website to see what we have lined up for you in Edinburgh - every day from August 1st to 25th.
This year we have shows in 20 venues, which have 36 performance spaces between then - and all our venues that have become some of the Fringe's favourite hangouts are back! We have a huge selection of Fringe Comedy, Theatre, Cabaret, Music, Spoken Word and Children's shows that will make our 10th Anniversary year another fantastic year of Fringe entertainment, from big
names right the way through to the best in up-and-coming talent. Just what the Fringe should be about!
And as always, you can see it all for Free - with the performers asking for a donation at the end, so you can get out and see as much of the vibrant, manic, exciting Fringe action as possible while you are in the Scottish capital this summer
You can see award winners and award nominees, sell-out shows from performers who've been to the Adelaide Fringe, Melbourne International Comedy Festival, Brighton Fringe and Hollywood Fringe, plus the very best in new talent, new writing and everything in between!
There's so much on it really is a festival within a festival!
Use the options on the left to find out what you would like to see - you can browse our shows by date, venue, genre, name or start time - or just enter the name of a show or performer to search all of our shows!
Running The Free Festival costs a lot of money... some of this money is recouped through sponsorship, advertising and our comedy courses... If you would like to contribute and help keep the venues free for acts and audiences, please click button above
Become a Free Festival Venue... If you run a Fringe venue in Edinburgh and would like to either become part of the Free Festival or list your free shows with us, or if you are a new venue looking to have free shows at your venue for the Fringe, click here for some more information...